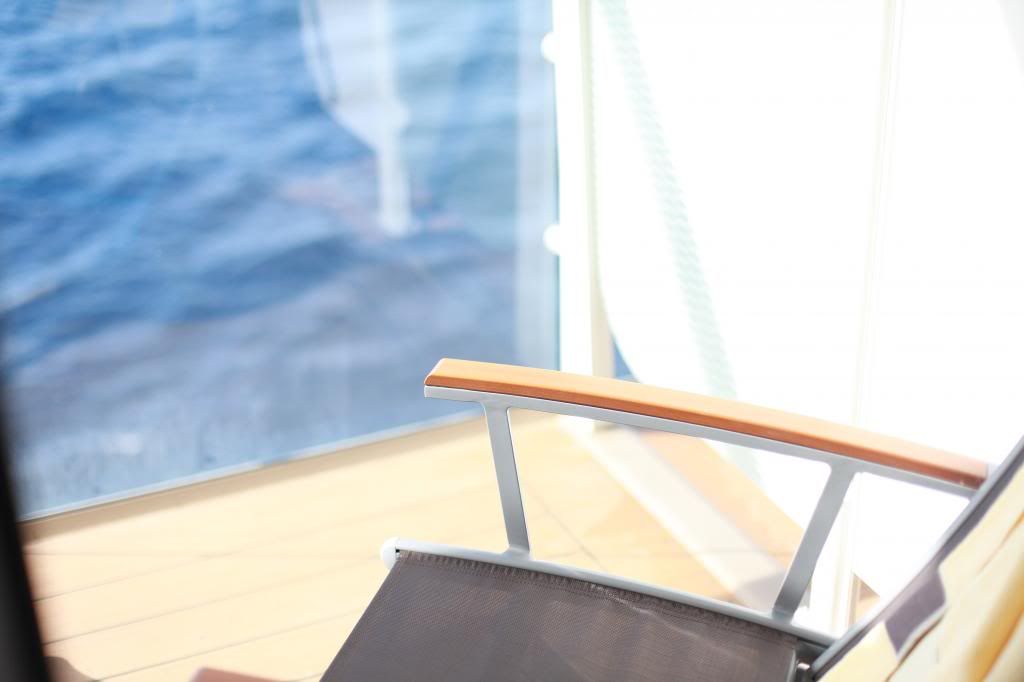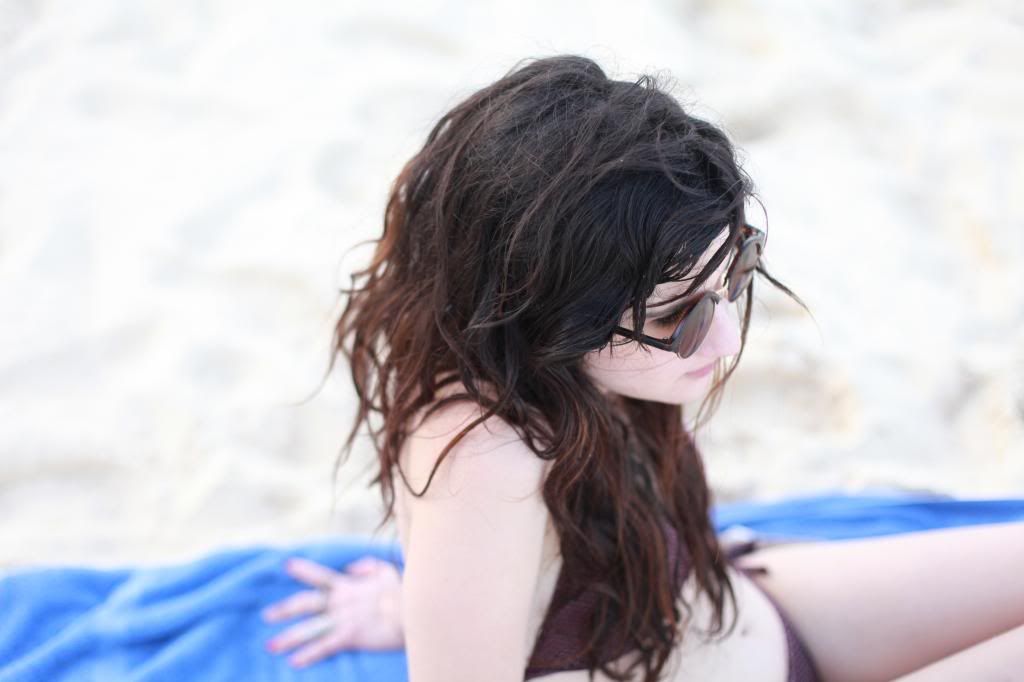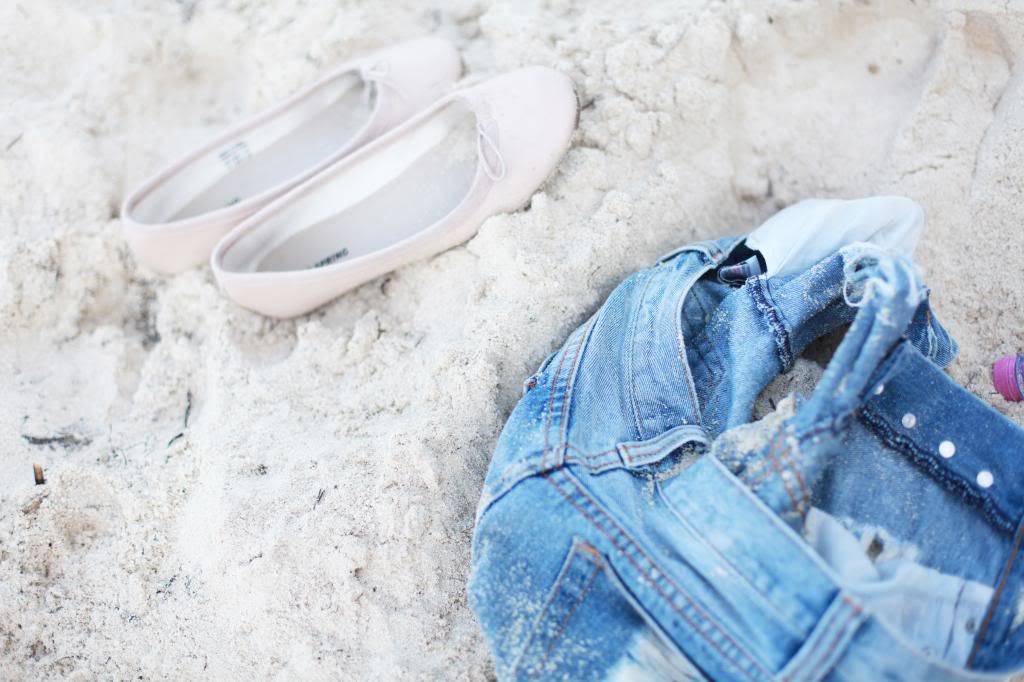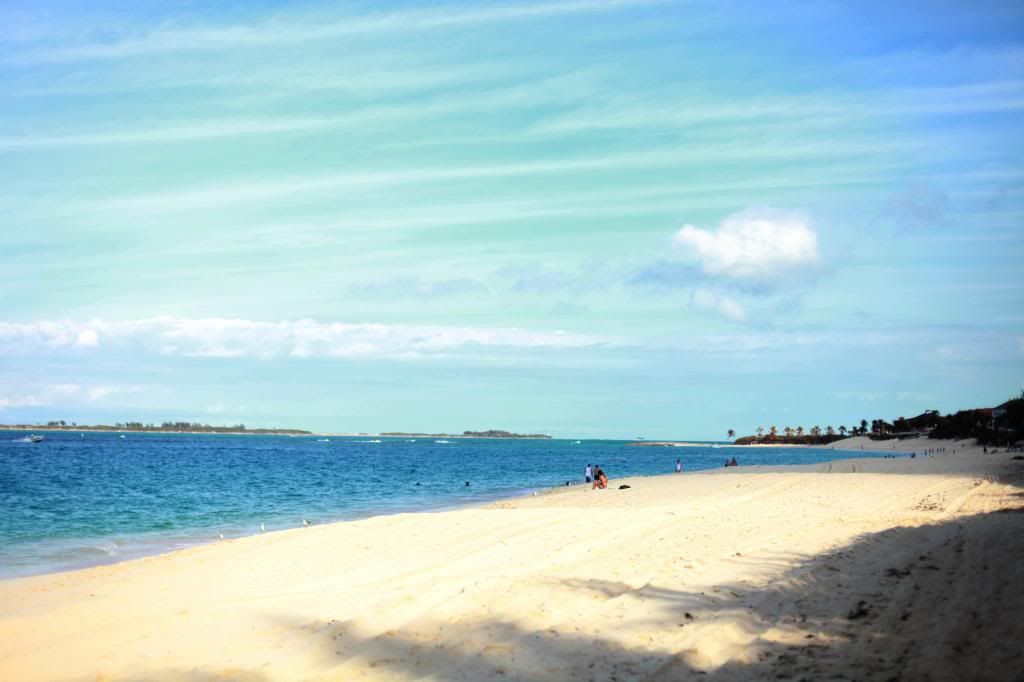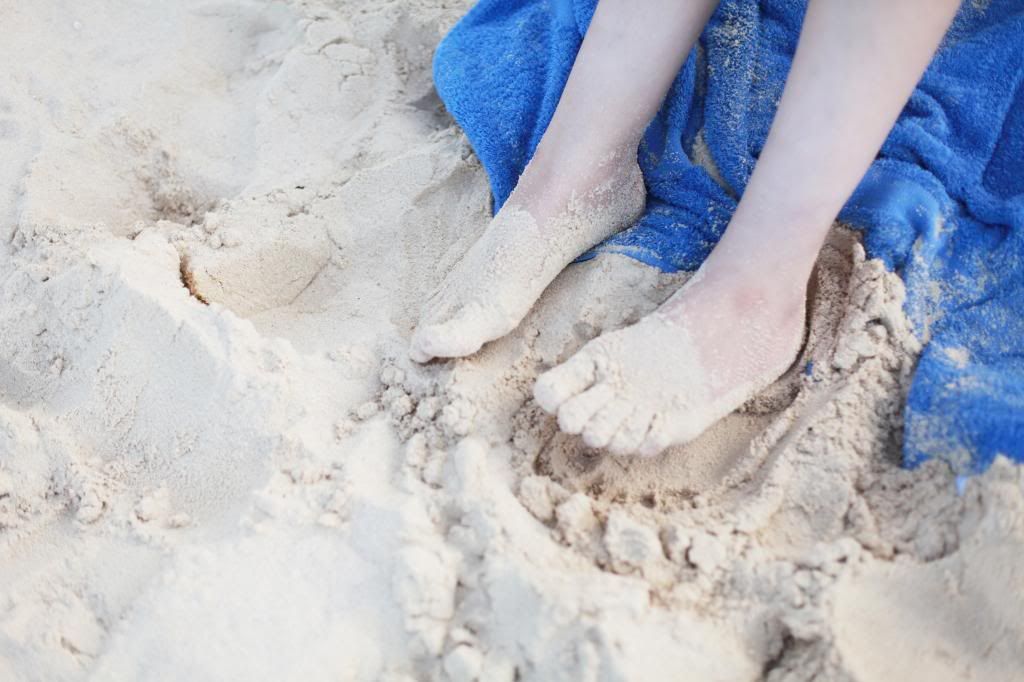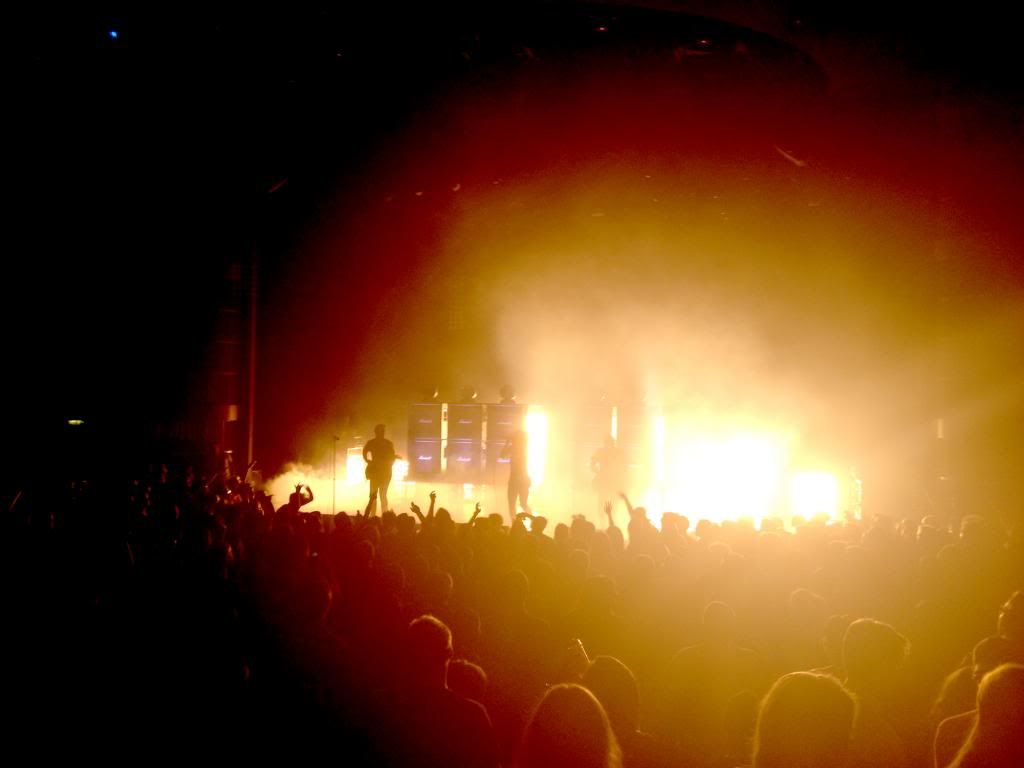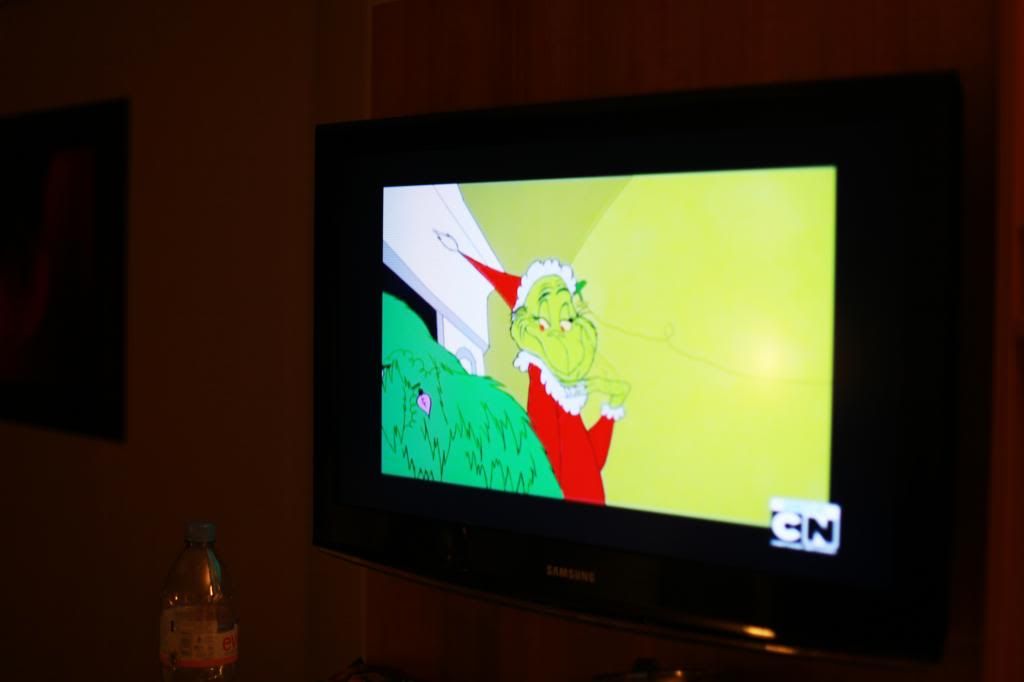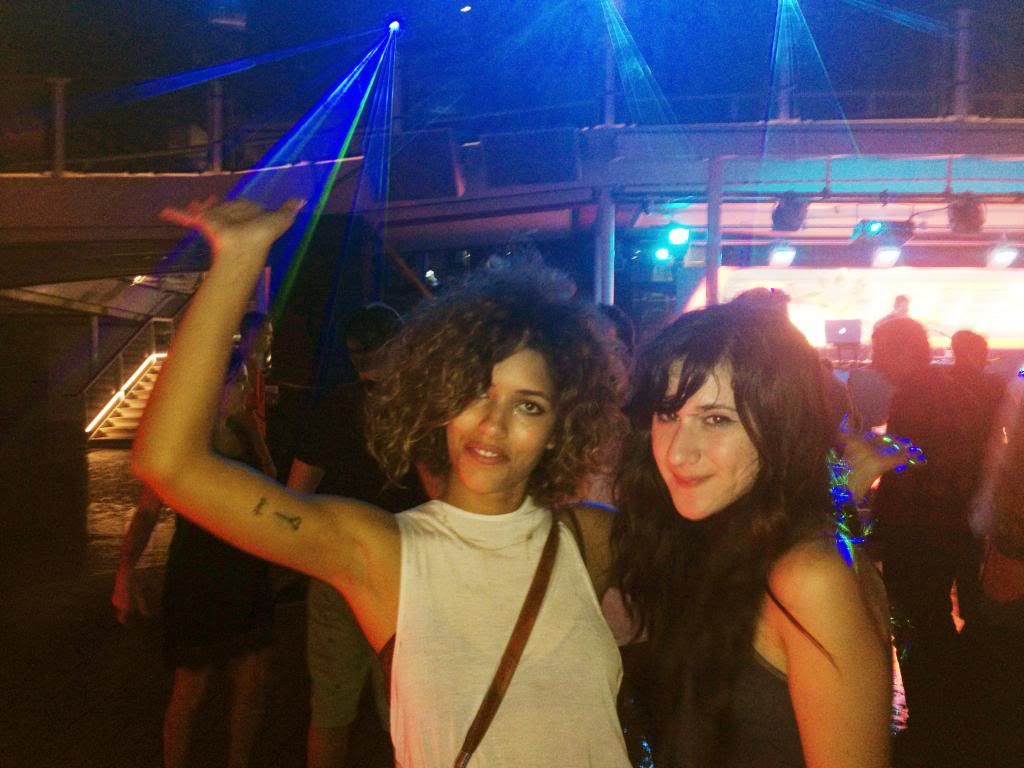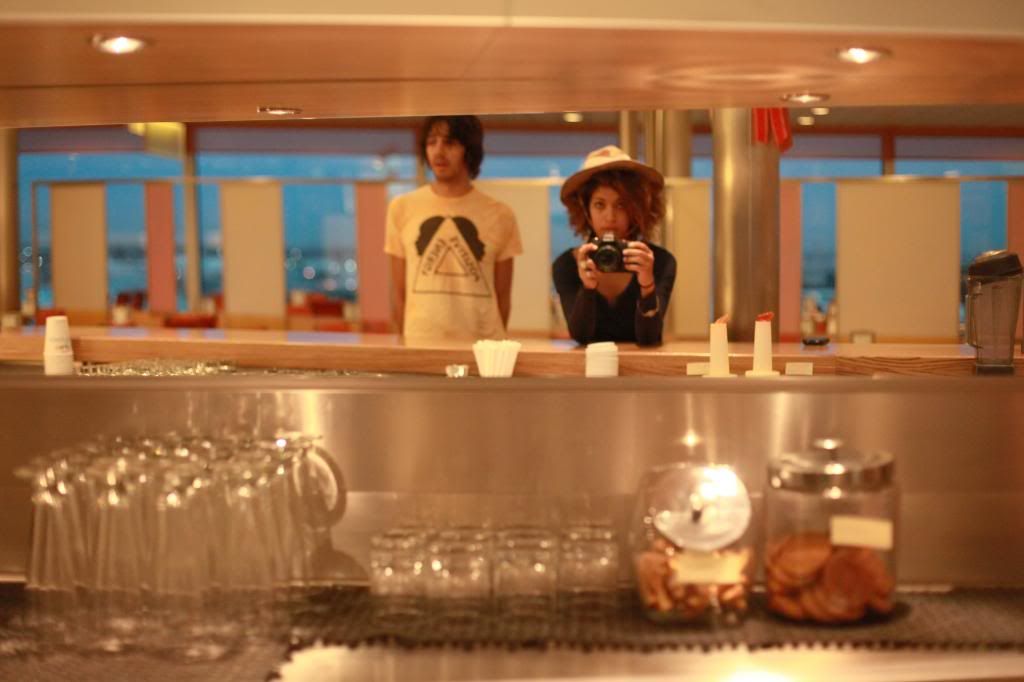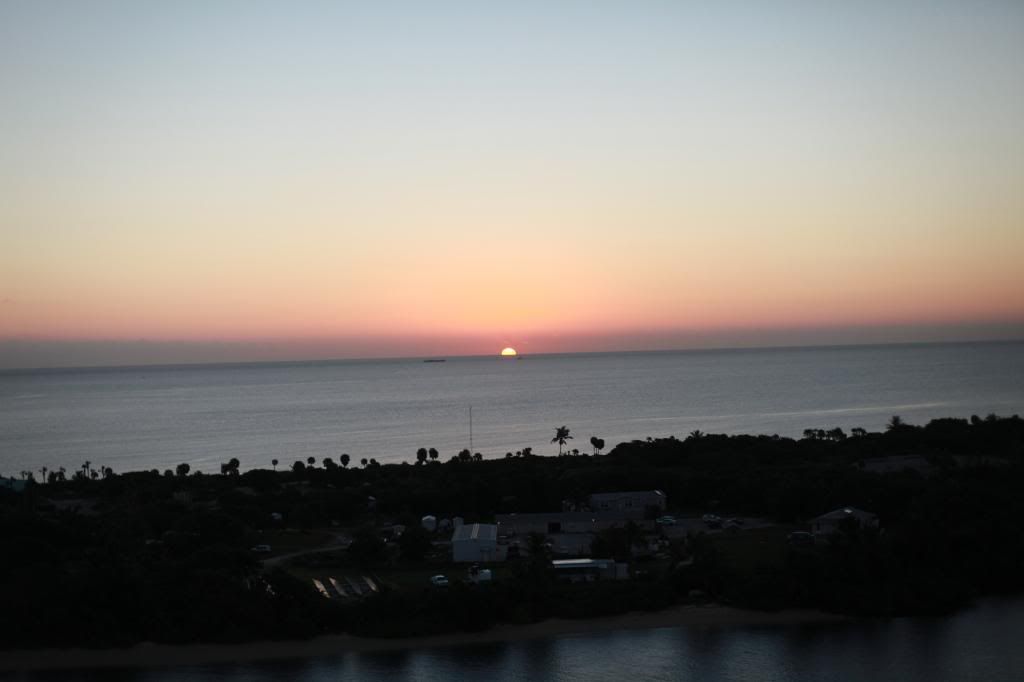 All shoes: Call It spring, shorts: Mink Pink, bathing suit: Miss Jackson, white top: Cheap Monday
We are here!! Yah the Bahamas! I really wish that I could of snapped a photo of me on the back of a jet ski...yeah I went there I totally jet skied and it was so freaking awesome! The Bahamas is so beautiful, such crystal clear water and hot hot heat! I want to be laying in the sun and eating coconuts right now!
So I did some gambling I have photos, but I'll post em tomorrow for ya'll. Lets not get too excited here...I just played roulette. At the end I bet all on red and lost all of my "monopoly" money! Sleigh Bells played and I danced my butt off!! Hot Chip made me think I was dancing queen and Grimes...well Grimes was awesome.
Bonnie and I walked into our cabin at some crazy hour of the morning after the Black Lips show and I obviously turned on the TV (I love TV). Cartoon Network was turned on and so was my favorite Christmas movie, "The Grinch"!! We immediately started laughing and then fell asleep with our clothes on.
I can't wait to share more photos tomorrow! This Call It Spring trip has been amazing!